Skip to Content
Employers – Build a Strong Workforce With Integrity
In today's competitive business landscape, having a skilled and dedicated workforce is crucial for your success. As a leading staffing services agency in Columbia, TN, ALLSTAFF Services understands the challenges employers face in sourcing the right talent for their teams. With more than 26 years of business serving local businesses throughout Maury County, TN and surrounding counties in Tennessee, our expertise in manufacturing and administrative roles – combined with our commitment to personalized, goal-oriented service – ensures companies like yours gain new recruits equipped with the skills and qualified experiences your operations demand.
Let us scour the labor pool and handle the staffing process for you! From temporary to permanent job placement, our staffing experts at ALLSTAFF Services make hiring simple so you can focus on driving your business forward. Learn more and explore the best in industrial, clerical, and professional staffing services today.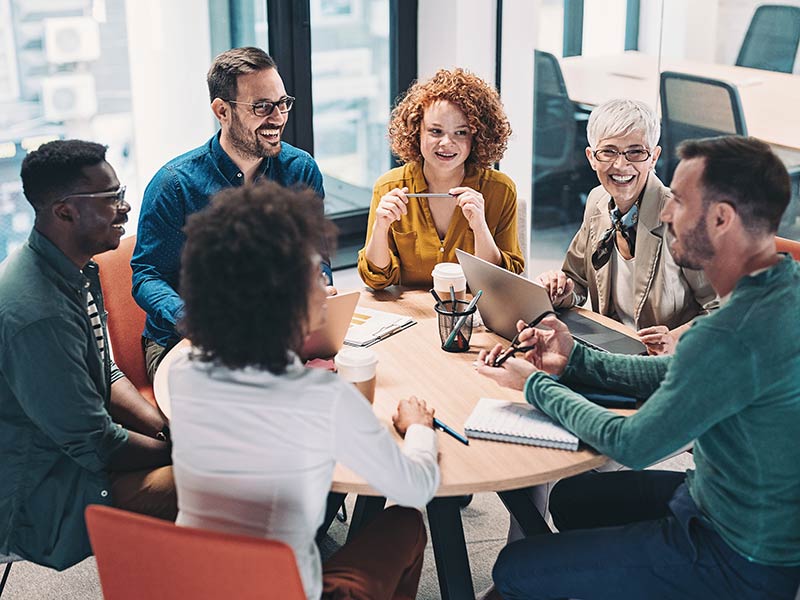 Maximize Productivity Through Strategic Talent Acquisition
The key to a thriving workplace lies in matching ideal candidates with the appropriate roles. ALLSTAFF Services seeks out the proficient personnel you need to secure your operations' ongoing performance and success! Our comprehensive approach considers not just the skills and core competencies of potential employees but also their compatibility with your company's culture and values. By providing well-suited candidates, we help create flourishing, productive work environments that benefit both employers and employees.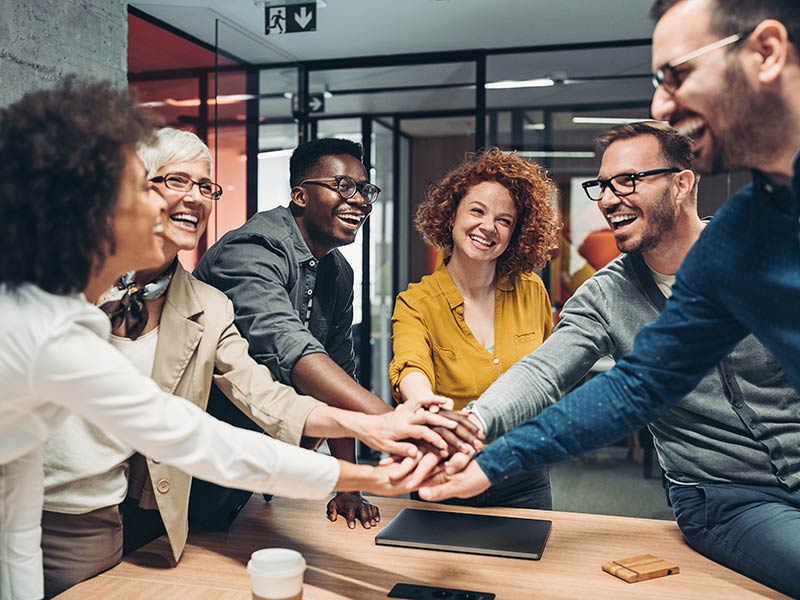 Comprehensive Staffing Solutions for Employers
Our team at ALLSTAFF Services excels in generating streamlined onboarding experiences for both your business and your new hires. Our staffing services go beyond connecting you with top talents – we also manage essential pre-employment tasks and ensure a seamless transition for every recruit. Our comprehensive range of employer services includes:
Skills & Proficiency Testing
Career Transition
Safety Audits
Employee Surveys
Company Orientation
Company Policies & Procedures
Drug Screening
Criminal Background Checks
By handling these fundamental aspects of the hiring process, ALLSTAFF Services minimizes your administrative burden and assures potential job candidates are thoroughly vetted, capable, and ready to contribute to your team.
Columbia, TN's Full-Service Staffing Agency You Can Trust
ALLSTAFF Services does more than just pre-employment screening initiatives. Our employer staffing services encompass wage payments for hours worked, state and federal withholdings, verifications, notifications, insurance, record keeping, and reporting as required by law. Managing these responsibilities helps your company maintain a compliant, well-organized workforce!
Elevate your business by partnering with our expert team of staffing professionals dedicated to delivering world-class staffing services to local Maury County, TN businesses. With our industry-leading insights and experience, we're here to assist you in building a skilled, loyal, and engaged team of employees. Contact ALLSTAFF Services and discover the difference our professional staffing services can make for your organization. Get started today.
Talk to Our Staffing Experts Today