Skip to Content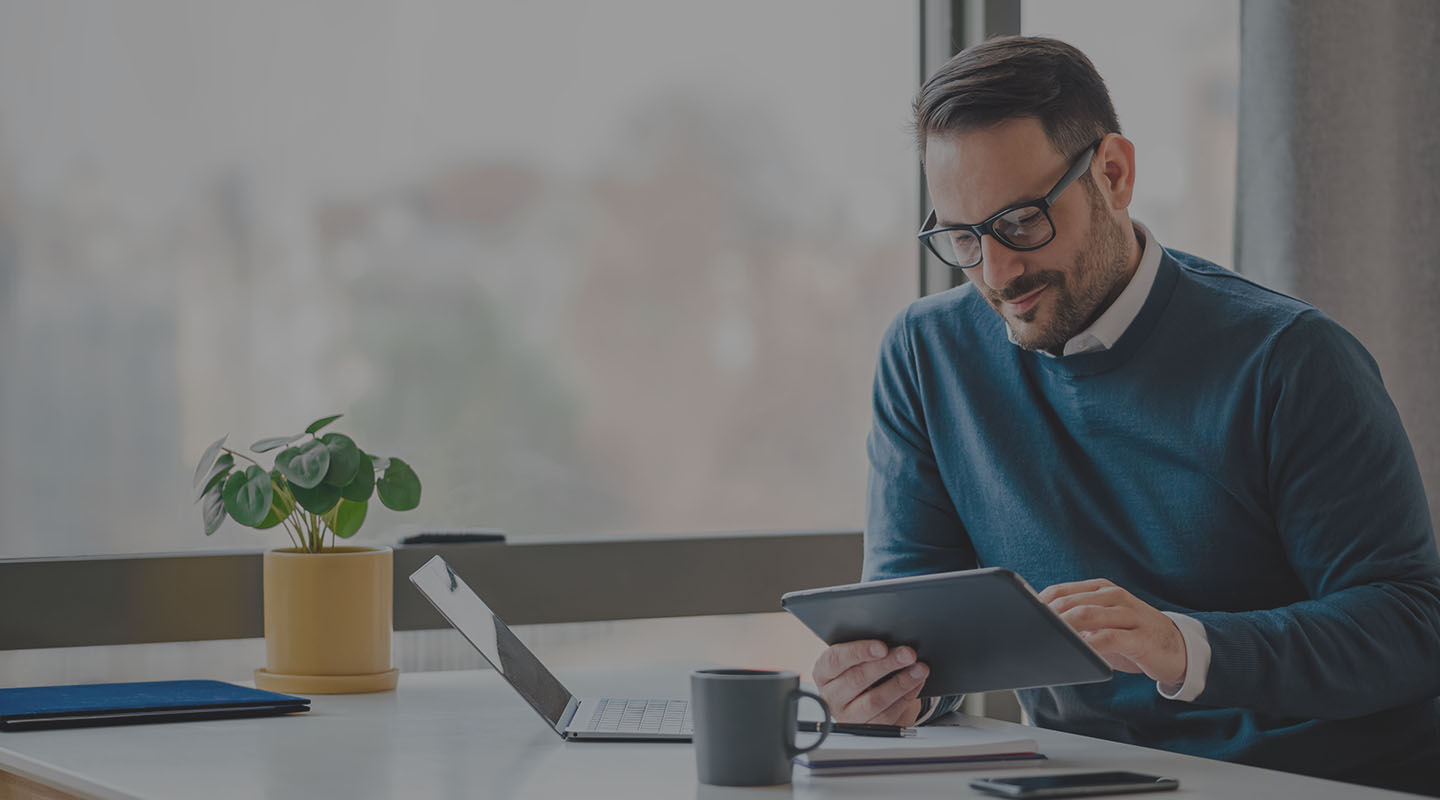 Staffing Services – Staffing Made Simple in Columbia, TN
Our Reputable Staffing Experts Source the Right Talents
Unlock the full potential of your business with a workforce tailored to your needs. For over 26 years, ALLSTAFF Services has been a trusted staffing services partner for businesses in Maury County, TN and the surrounding local communities. We proudly provide long-term, temporary, permanent, seasonal, contracted, and leased-based staffing services to employers looking to fill available roles with qualified and experienced employees. With more than 60 years of combined industry experience, our team at ALLSTAFF Services customizes our services to meet your company's unique and specific needs. Learn more about our world-class staffing services and discover your reliable workforce solution at ALLSTAFF Services today.
World-Class Staffing Solutions Tailored to You
Welcome to the next level of staffing excellence! Whether you're searching for skilled clerical and administrative personnel or hard-working general labor employees, we've got you covered. Our twofold mission at ALLSTAFF Services is simple – to help as many people as possible secure and maintain employment and connect employers with the right talent and expertise they need to thrive and succeed. We take the time to carefully screen, test, and prepare candidates through our pre-employment initiatives, ensuring employees are committed to their work and fully meet the job requirements.
Experience seamless transitions every time you hire, as we handle everything from skill testing and company orientation to safety audits, drug screening, and criminal background checks. Partner with ALLSTAFF Services and experience the peace of mind of knowing your new hires are ready to contribute from day one!
Expert Recruiting, Evaluation, & Placement
Temporary, Temporary to Hire, & Permanent Placement Options
Mandatory Arrival & Follow-Up Calls
Employee Orientation
Employee Retention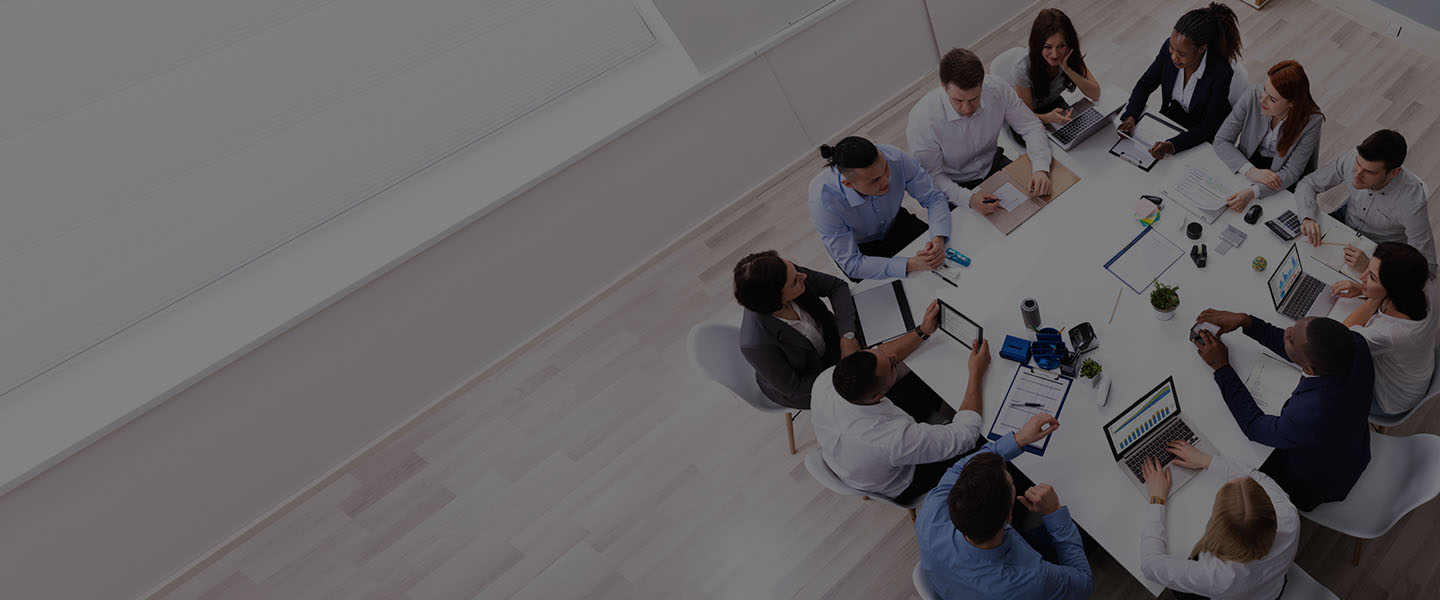 Serving Employers & Job Seekers in Maury County, TN
ALLSTAFF Services is much more than just another staffing company. As a locally owned and operated business, we remain devoted to building stronger workforces and making a positive impact on our local communities. Our dedication to providing equal employment opportunities continues to earn the trust of employers and job seekers throughout the local Maury County, TN region and beyond. Let us help you find the perfect fit for you! Are you ready to connect with exceptionally skilled prospects or find your next great opportunity to make a great living? Contact our staffing professionals at ALLSTAFF Services and get started today.