Skip to Content
ALLSTAFF Services Strengthens Your Workforce
Over a quarter century ago, ALLSTAFF Services recognized the need for trusted staffing services that could cater to both the diverse needs of local businesses and the aspirations of job seekers in the local Maury County, TN region. We set out to create a company that would bridge the gap between employer and potential employee, providing customized staffing solutions that meet the unique demands of every client and every employee candidate. Today, with more than 60 years of combined industry expertise, we have proudly become the go-to staffing resource for businesses and individuals alike.
Whether you're a prospective employee searching for your next job or a company looking to attain promising new talent, our team at ALLSTAFF Services specializes in temporary to permanent, long-term, seasonal, contracted, and leased-based staffing services in all manufacturing and business fields. Get in touch with us today for all your recruitment and employment needs. Get started today!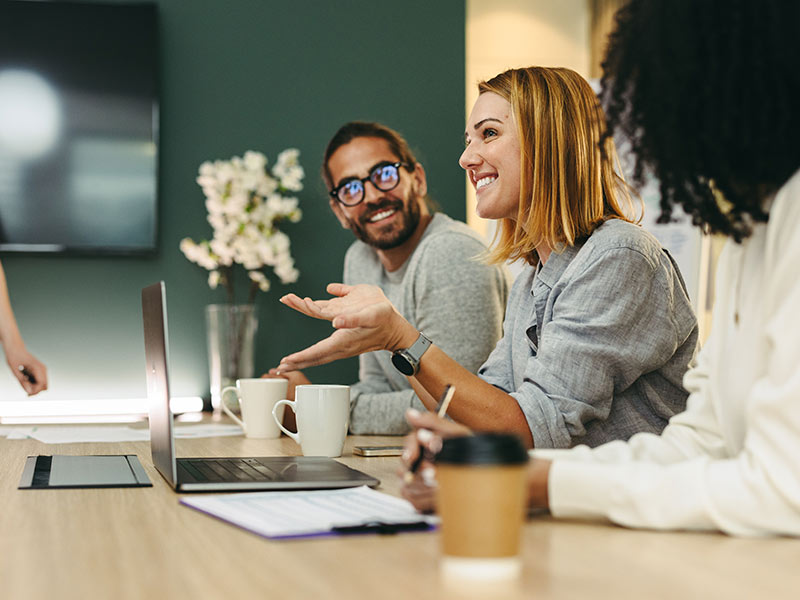 Individualized Focus for Employers
As a locally owned and operated staffing agency, ALLSTAFF Services takes a comprehensive approach to your staffing needs. We are proficient at handling a multitude of pre-employment initiatives so you can focus on your core business operations. We'll ensure your workforce is optimized and ready to deliver results. If you need supplemental recruiting specialists during peak periods, we're here to help. You can count on ALLSTAFF Services to identify the skilled, committed, and quality-minded individuals you're looking for at competitive rates! We go above and beyond to exceed your expectations by providing focused, individualized attention and prioritizing your specific needs. Turn to ALLSTAFF Services and avoid the hassles of:
Time & Money Spent on Recruiting
Workers Compensation Costs and Unemployment Claims
Employee Management
Downsizing and Frustrations of Layoff Decisions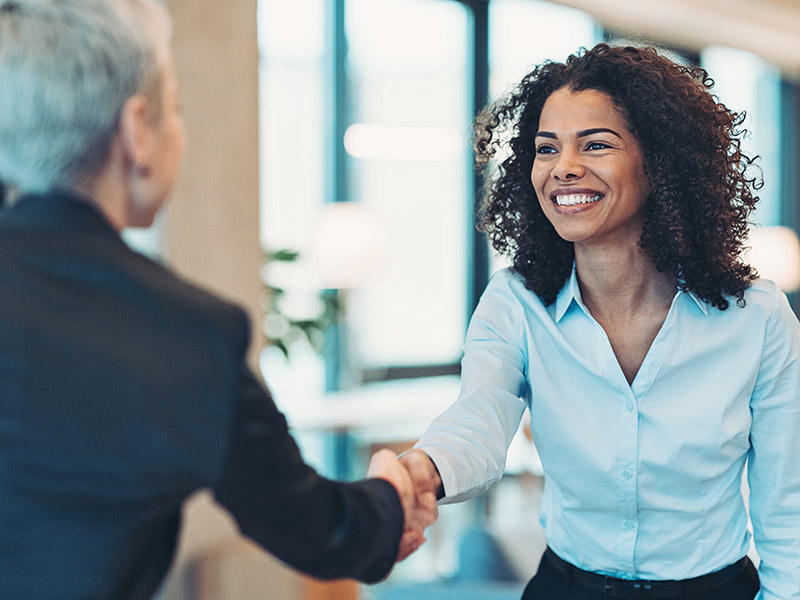 Unlocking Opportunities for Job Seekers
Job hunters throughout the Maury County, TN region can take comfort knowing ALLSTAFF Services does more than just provide jobs. If you have administrative skills or general labor experience, one of our core services is connecting talented people like you with exceptional opportunities to work for the right company and make a great living. We take the time to get to know you and match you with available positions that align with your goals and specialized abilities. Email us your resume and job interests at info@allstaffservices.net to kickstart your career's next chapter today!
Contact Us Today for All Your Staffing Needs
As the workforce landscape continues to evolve, our staffing professionals at ALLSTAFF Services are committed to staying ahead of the curve, upholding our core values, and continuing to make a difference in the lives of the people and businesses we serve. We are here to support both employers and job seekers throughout the entire employment process! Reach out to our team today to discuss your staffing needs or career goals and let us demonstrate the value and efficiency of our service!
Talk to Our Staffing Experts Today